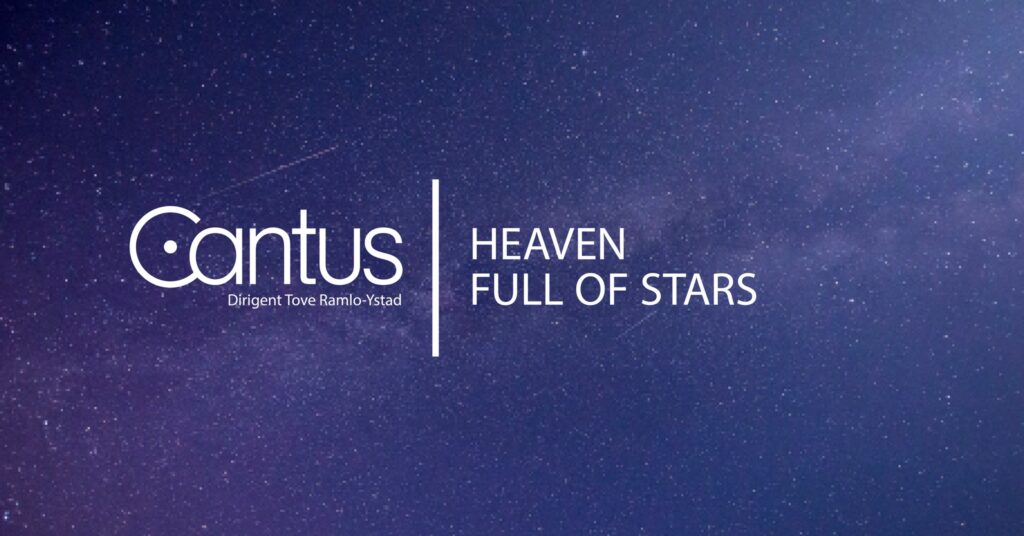 Sometimes we have to stop and take in the nature that surrounds us. Look at the starry sky that sparkles in different colors. On the branches of the trees that spread beyond the world. And the squirrel running up and down the tree.
On 18 June we bring nature into Levanger church. In addition to other beautiful music, we sing several songs from our latest album Yggdrasil. The album is our tribute to nature and all the generations that have created the world we live in.
We look forward to sharing all the great music with you.
Welcome!
Prices
Ordinary
NOK 250 when pre-purchased online
NOK 300 at the door
Honors/child/student
NOK 150 when pre-purchased online
NOK 200 at the door
Book online to get a cheaper ticket!
Tickets are available at: https://cantus.hoopla.no/sales