Tove Ramlo-Ystad has been Cantus' conductor since the choir was founded in 1986. Tove has a permanent position in Cantus but the relationship between Tove and Cantus is much more than a simple contract. The growth and reputation of Cantus is firmly linked to Tove and her creativity.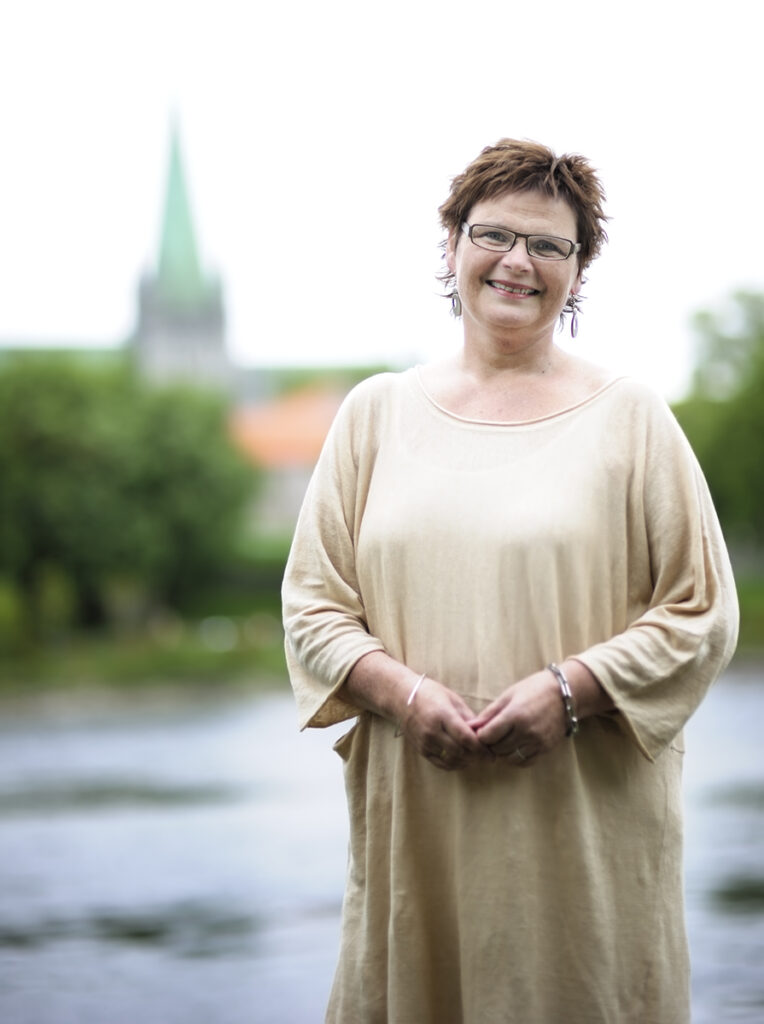 Tove was educated from Trøndelag Conservatory of Music followed by a Master Degree in music from the Norwegian University of Science and Technology. She has continued studying choir direction with Stefan Skiöld and more recently with Anders Eby, Professor of choir direction at the Royal College of Music in Stockholm, Sweden.
For many years, Tove worked full-time as a freelance choir instructor but has recently taken up a part-time position at the Norwegian Choir Association, South Trøndelag Region.
Tove Ramlo-Ystad is one of Norway's most acknowledged choir conductors. She is a very popular and inspiring guest conductor nation-wide and she is frequently used as an adjudicator in international choir competitions.